Jack Corbett Base Jewels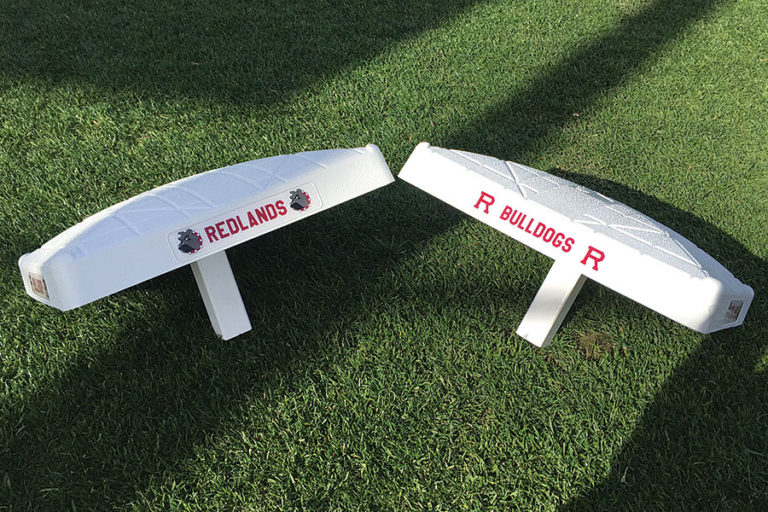 Add the professional touch. A base jewel personalize your bases for your team or special event. The perfect addition to big league bases that add the branded professional look. Allow for 2-week lead time. A customer service rep will contact you to obtain the artwork after your order has been submitted. Standard base jewels use customer-provided artwork (custom designs available). Art conversion fee ($50-100) may apply.
For NEW Jack Corbett base only (see below). Sold as set of 12 base jewels (for use on 3-base set).