Bulldog Double-Sided Home Plate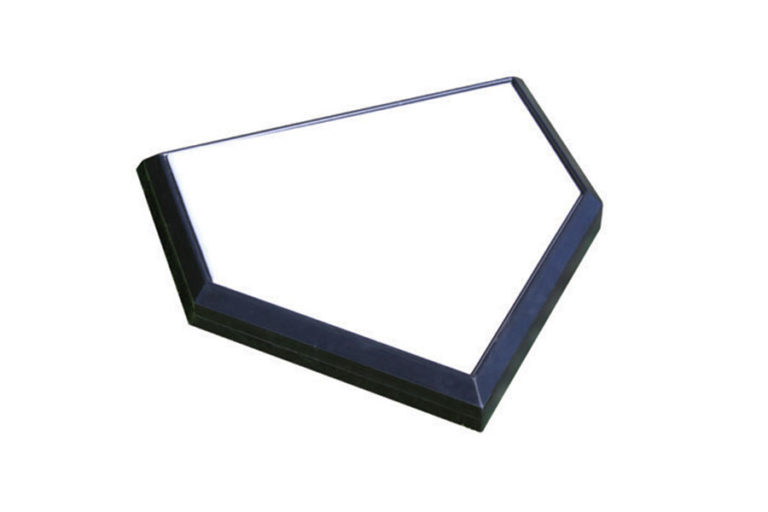 The best home plate ever.
Professional grade home plate made with 3″ of solid rubber weighing 40 lbs! The double-sided design means an extended life of the product — just flip it over when the top side is worn. Reduces equipment and labor costs. Watch the installation video.