Bownet 8 x 8 Fungo Screen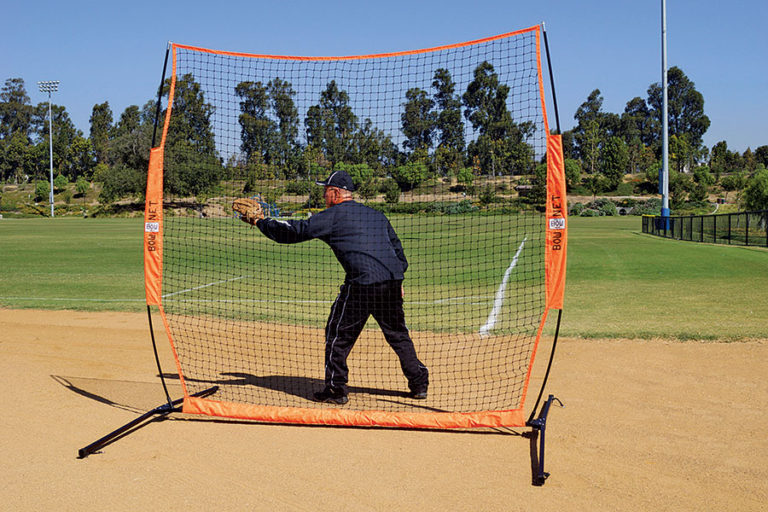 Perfect for traveling teams. This fungo screen comes with roller transport bag and sets up in 90 seconds. Net is permanently attached to frame.
The key to Bownet screens is the bow in the poles. This unique design gives you a net that is not only flexible, lightweight, and portable but also durable enough to hold up to daily punishment.