Optional Wheel Kit for Portable Netting Systems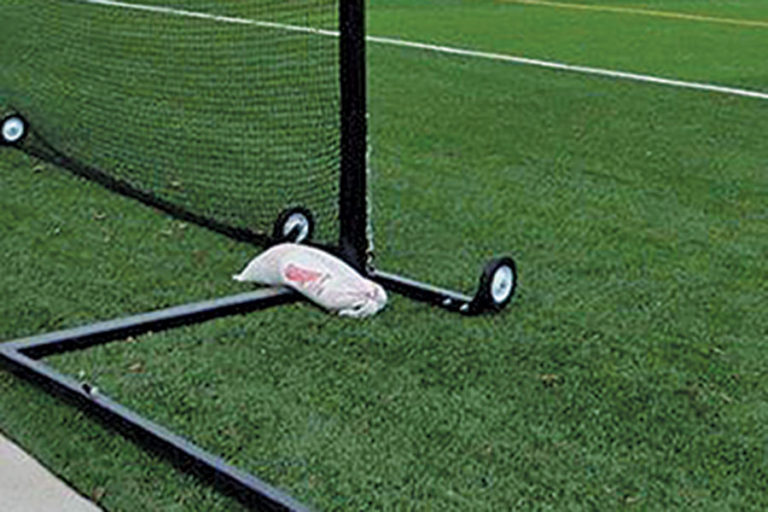 Let your portable barrier netting just come rolling in when you need it. These wheel kits put the "easy" in our Portable Barrier Net Systems that give you a barrier when permanent poles are not an option. Buy one wheel kit per base on your portable barrier net.
This product may have a shipping delay due to COVID-19. Please contact our Customer Service team at 800-747-5985 with questions.