Additional Ground Socket Kits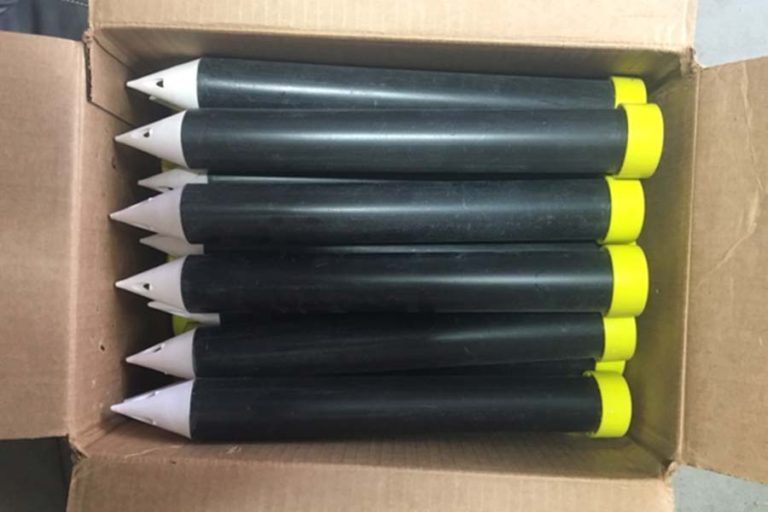 These additional ground socket kits are for our In-Ground Grand Slam Fence sections and home run kits, as well as our Grand Slam Fence with Pole Pockets.
This product is backordered until . If you order now, it will be shipped when it becomes available.

Don't want to wait? Consider .

Typically ships
You may also like...