Sparkle No. 6 Line Chalk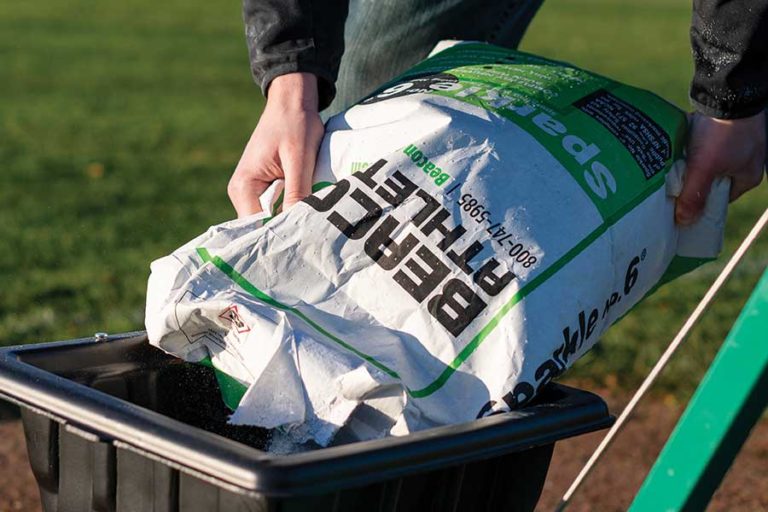 The premier field chalk available. For more than 50 years Beacon has been supplying this non-caustic line marking compound with its bright white color. 48 bags/pallet. Ships via truck. Click below for an estimate, including shipping.
Also see our complete line of Streamliner field chalkers.