Replacement Marks for Beacon Field Mark System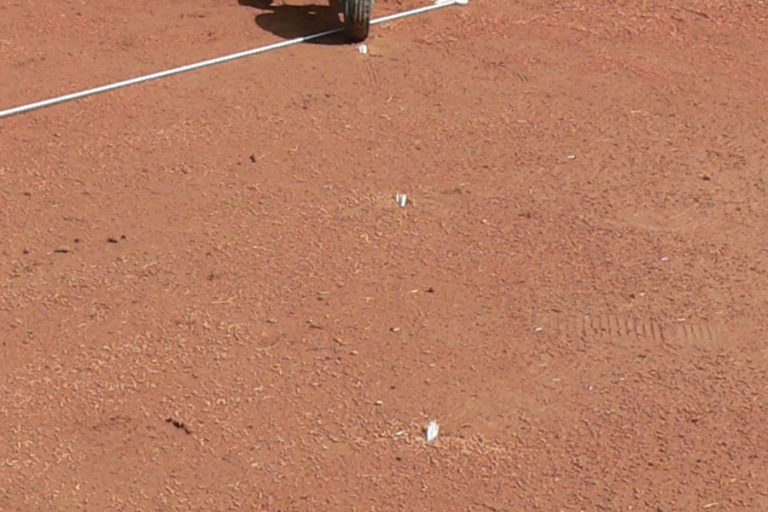 These replacement markers go along with the Beacon Field Mark System. They allow you to easily mark the corners of the batter's box, the edge of baselines, endzones, or anywhere else on your athletic field so that you don't have to measure each time you need to restripe.
Sold in a set of 25 and they are available in either white or yellow.