World Class Premium Field Paint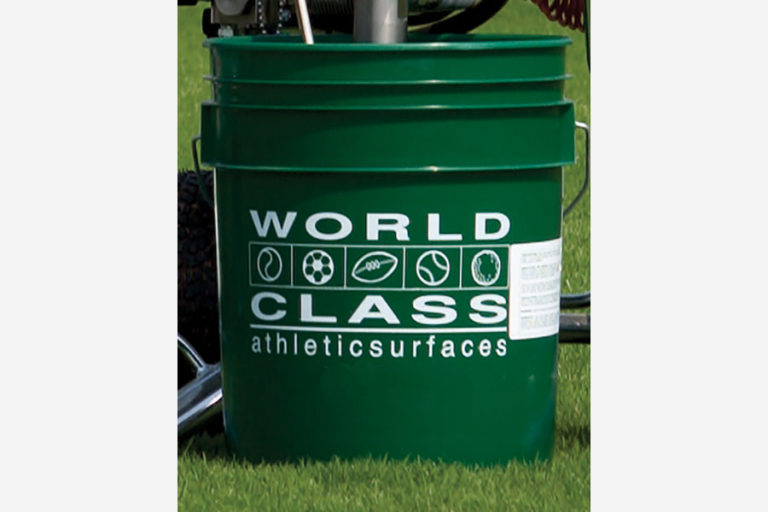 Simply the best field marking paint in the world. It's turf friendly, easy to mix, and easy to use. Made of 100% acrylic, no calcium carbonate with more pigment than any paint in the industry. World Class Premium features the brightest white concentrate on the market, designed specifically for sports turf. White concentrate can be diluted up to 1:5 ratio. Sold per 5 gallon bucket. 24 buckets per pallet.
Call for pricing on other colors (210-800-129) or for quantities over 20.