Preprinted 5′ On-Deck Circles (SOFTBALL)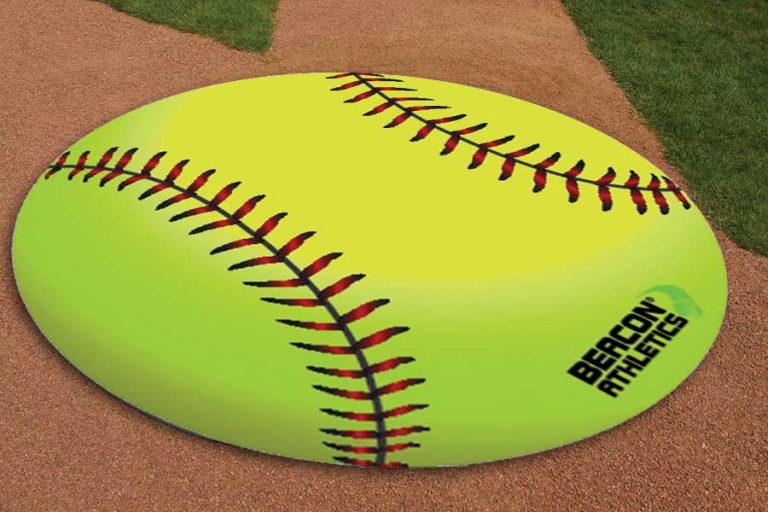 Functional and fashionable. These 5ft TUFFdeck on-deck circles are super tough. They're constructed of 3/8″, all-weather foam, and super thick and flexible 20-gauge PVC surface.
Metal spikes are fine, they sink in and wedge between the mini coin pattern surface for added traction. PVC surface protects preprinted softball graphic. Durable surface cleans up easily with soap and water.