Open Box Items – Returned Like-New Products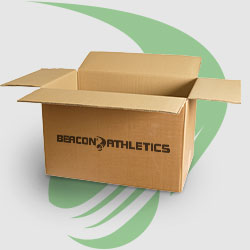 These products offer absolutely outstanding value to you. They're products that have been returned for a variety of reasons, but many are actually brand new! Some were returned because of a color, or size — some are just older models of popular products. Some products are slightly used and were returned because the end user changed their mind. All used products are in good working condition, otherwise we wouldn't offer them to you. These products are all drastically discounted.
The quantities are limited (as few as a single item in some cases), so act now — it's first come, first served. Look around and find a fantastic deal to bring to your ballpark!