Anniversary Specials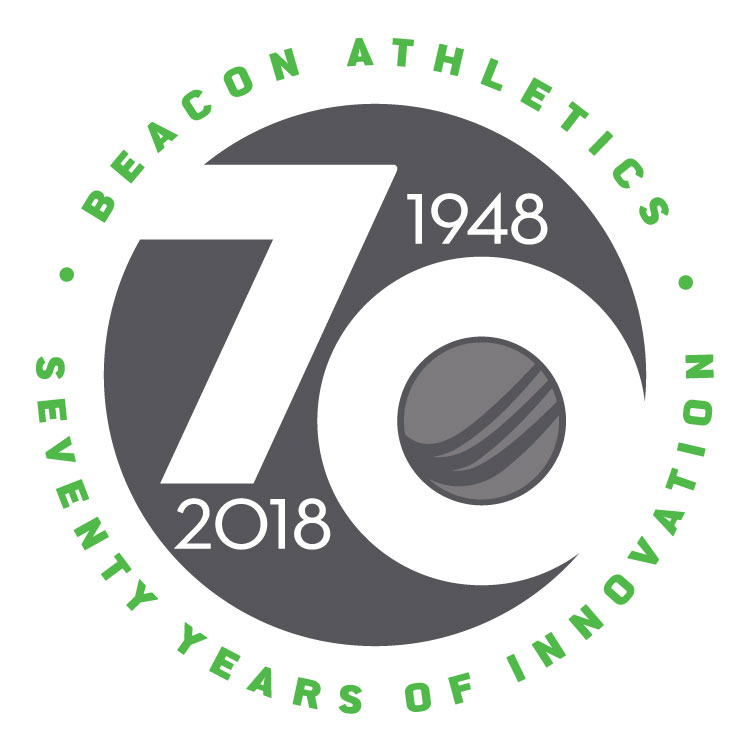 For the past 70 years, we've been your 'experts in the field'. It's been an honor to help groundskeepers and field managers from around the country maintain their fields. And our era of innovation is not finished. Join us as we celebrate helping America maintain and improve its playing fields since 1948.
Click the products below to enjoy these limited-time specials. We'll change them up often, so come back and see if there's a great value that can help make your job easier.
Everything we do, we do for the love of the game.
No products were found matching your selection.