We work with our customers in a way that ensures delivery of an outstanding facility build or upgrade: on time, on budget and exceeding the expectations of all — partners, facility management, players and fans.
We're with you every step.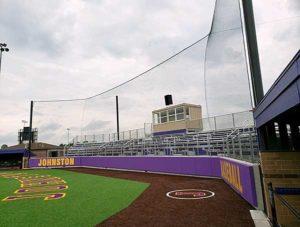 Renovating and constructing the perfect field involves many steps where expertise and perfection is required. That's why we promise to devote full attention and guidance to you through every step of the process. Beacon will be by your side through 1) Planning, 2) Design, 3) Specification, 4) Installation, and 5) Ongoing Support.