We have the inventory you need and we're ready to ship it just when you need it.
Since 1948, Beacon has been known for innovative ballfield products and top flight facility project services. And coaches: check out our new assortment of training aids and equipment designed to keep players active and ready to go no matter where they are.
If you haven't yet tried Beacon, we invite you to put us through our paces. Give us a try, give us a call, or contact us — we're not going anywhere.
Field Essentials Training Aids Portable Mounds Netting & Padding Ballfield Dimensions Guide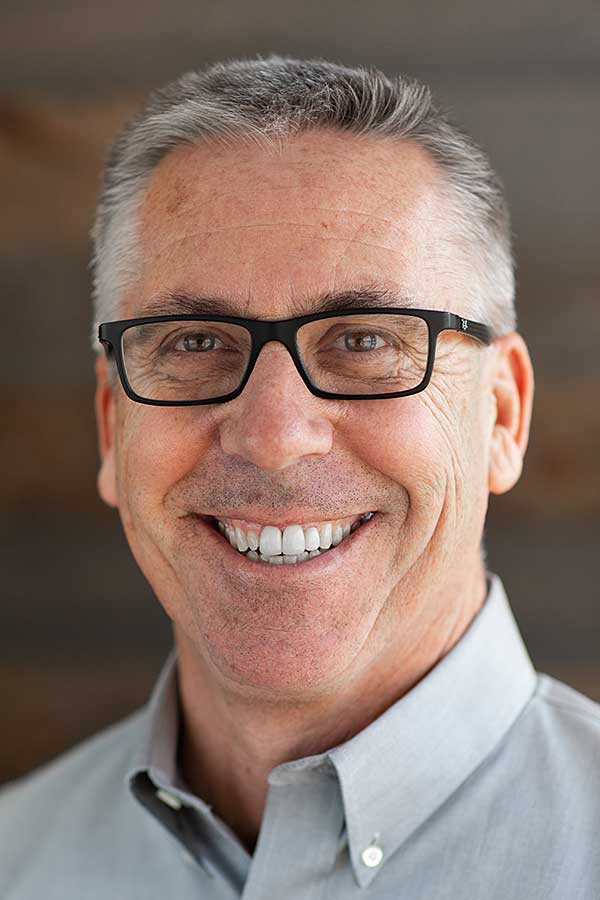 John Maher, Owner and CEO
John has overseen the growth and expansion of Beacon's commitment to the ballfields industry through better products & services for groundskeepers, coaches, field managers, and facility planners as well as unmatched resources through timely articles, information and training at Groundskeeper University.