Make our Project Services team part of your team.
Whether you're building a new ball field or renovating an existing field, our experienced designers and engineers can help you make your project run more smoothly. The result will be a low-cost, high-quality field that you'll be proud of.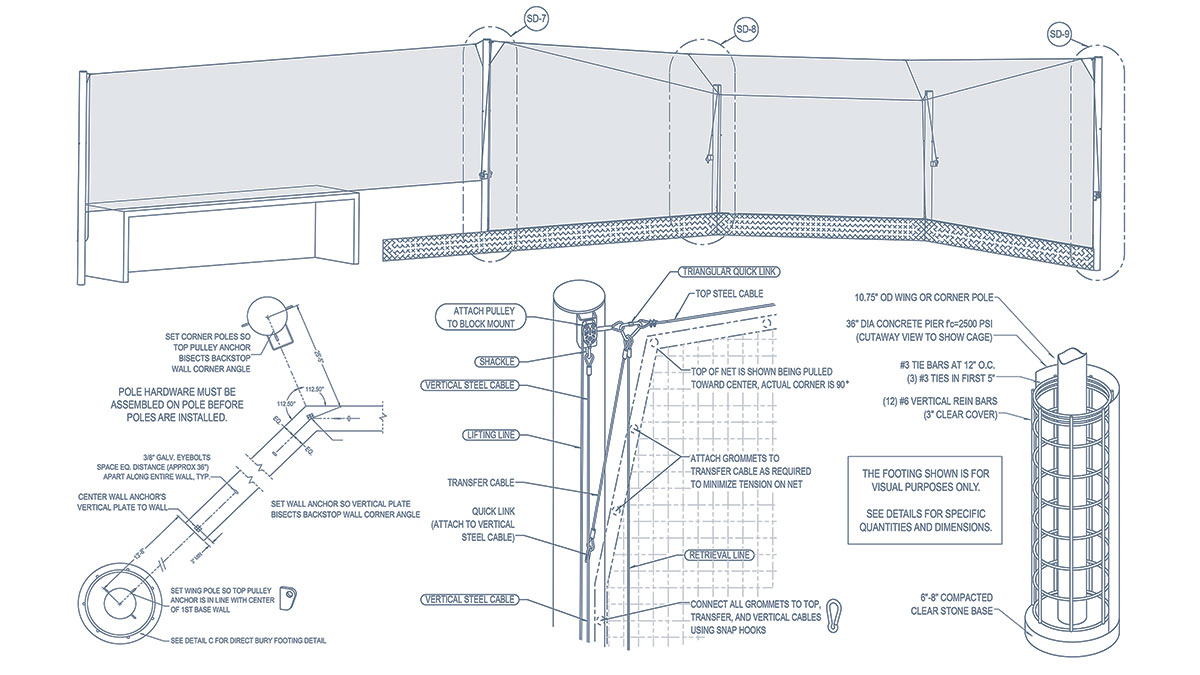 Put your town in the big leagues.
Our Project Services team can make it happen. We make it easy. We specialize in ballparks — it's who we are. More specifically, new construction and renovation projects are our thing. Our on-field expertise combined with superior products have us uniquely positioned to help you design, build and maintain your facility. We're there right through installation to deliver an aesthetically designed solution that's affordable, on time and built to last. Big projects should start with Beacon.
---
"Our sight lines are now outstanding.

A 100% improvement from our old chain link backstop. If you're building a new complex or remodeling your existing facility, we highly recommend consulting with Beacon first." — Rick Roberts, Athletic Director, Van Meter High School (IA)
---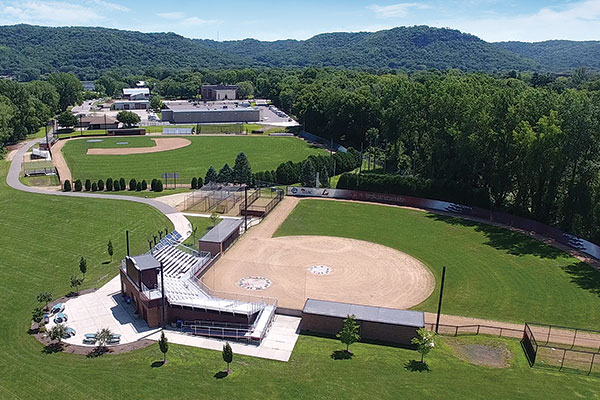 DESIGN
It matters. Your long-term satisfaction relies on getting it right from the beginning. We review detailed drawings with you and provide appealing options. For projects that are more complex, our team is architect- and contractor-friendly as they leverage our expertise into their projects. We know what works on a sports field.
---
INSTALLATION
Shop drawings provide a detailed roadmap so installers know just what to do. And, we provide support from materials delivery to prompt responses to any questions. Having firsthand knowledge of the process and the products is key. We work closely with engineers and can provide project stamping in all 50 states.
---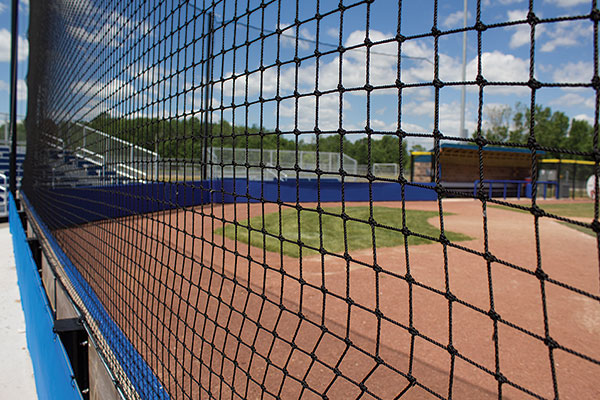 PERFORMANCE
Pre-engineered hardware components ease installation and are designed to last. Constructed with mother nature in mind, our products withstand excessive winds of 90 mph and harsh snowy northern climates. Let your field managers know we welcome their calls anytime for advice on annual care and field maintenance. We stand behind our installations with a full 1-year guarantee.
---
WE CAN HELP
Let us know what you have in mind and we'll get you started down the path of making it a reality. You can contact our Project Services team at projects@beaconathletics.com or just describe your ideas using the form below. If you are interested in protective netting and fan safety specifically, click here for our Protective Netting Inquiry form.
Want to submit a bid? Please email your documents directly to: bids@beaconathletics.com. Thank you!