March 16, 2020
Dear Ballfield Professionals
Just like you, all of us at Beacon have been anticipating and preparing for a great season of baseball and softball. While this is a volatile time, we must not lose sight of our number one priority, concern for people's health and safety.
Please know that we are closely monitoring the latest developments and following the guidance from the US Centers for Disease Control and Prevention.
We have taken many precautions to keep our employees safe including having many work from home. Due to these measures, we expect to remain open for business. If this changes, we will post notices on our website. Due to increased precautions, you may experience slower than usual shipment and processing times. We are not experiencing delays as of this time.
Note: Shipments, however, cannot be delivered to schools that are closed, so we will reach out to customers before shipments are sent to confirm deliveries. We are happy to hold orders until schools reopen.
Look for future communications from Beacon Athletics as this situation evolves. If you have any questions, please do not hesitate to contact us at 800-747-5985 or at info@beaconathletics.com.
Although this event is bigger than any of us, we are all in this together. The game of baseball at every level is about community. We need this wonderful game and truly hope to hear the words "Play Ball!" soon. But in the meantime, we hope that you and your loved ones stay safe and healthy.
Sincerely,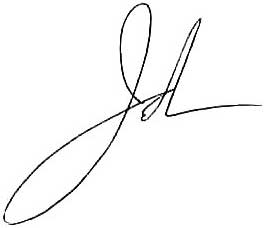 John Maher – CEO
---