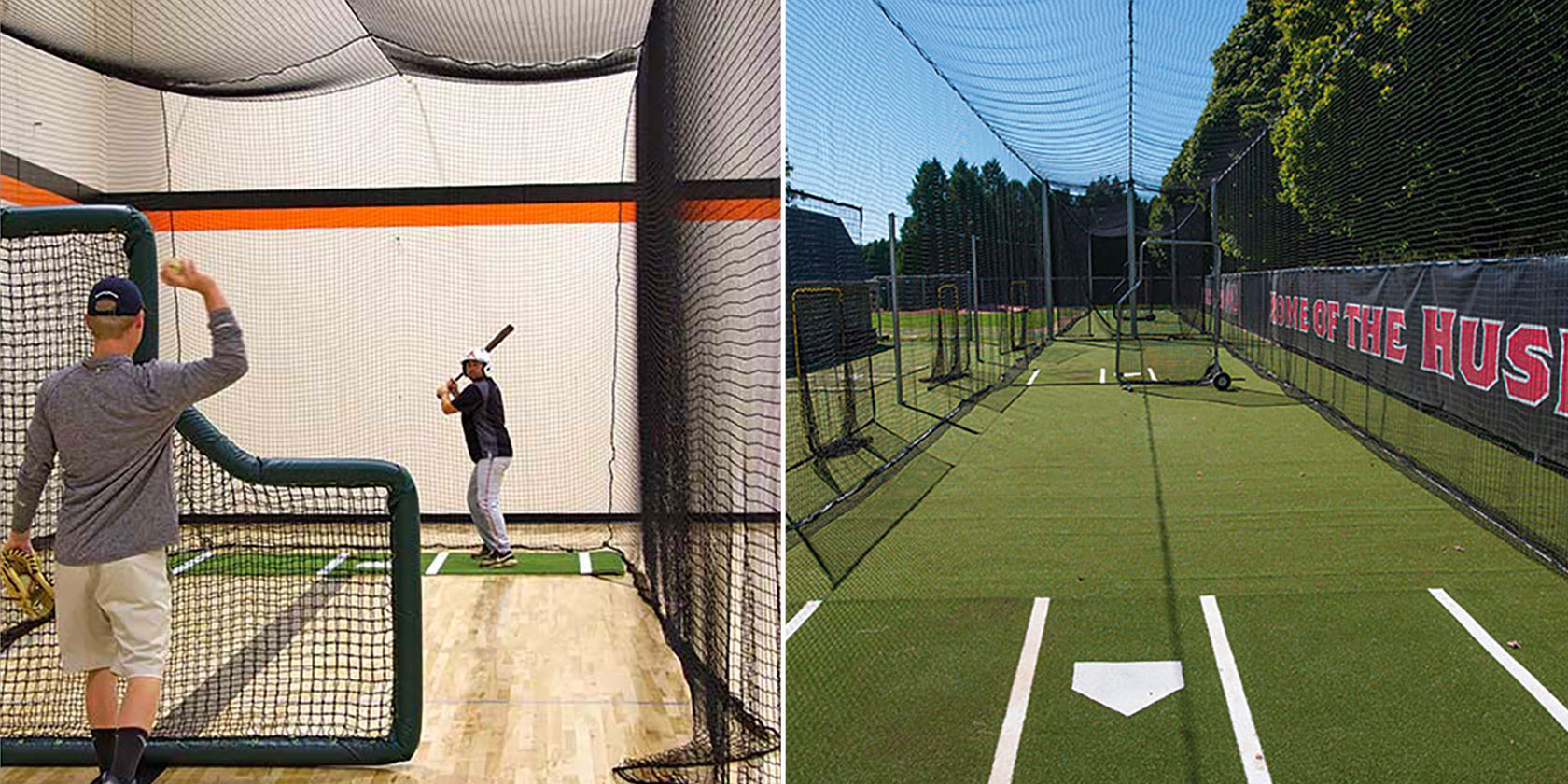 We make the easiest to use, longest-lasting batting cages.
All of our cages — indoor or outdoor — are built to last. Our cages and batting cage accessories are all "Beacon Built" and developed by our team of engineers to ensure they will perform better and withstand the rigors of batting practice. If you need help, our sales staff will find the best fit to match your facility and your practice needs. Below is a quick summary of our batting cage options…
---
▶ Indoor Batting Cages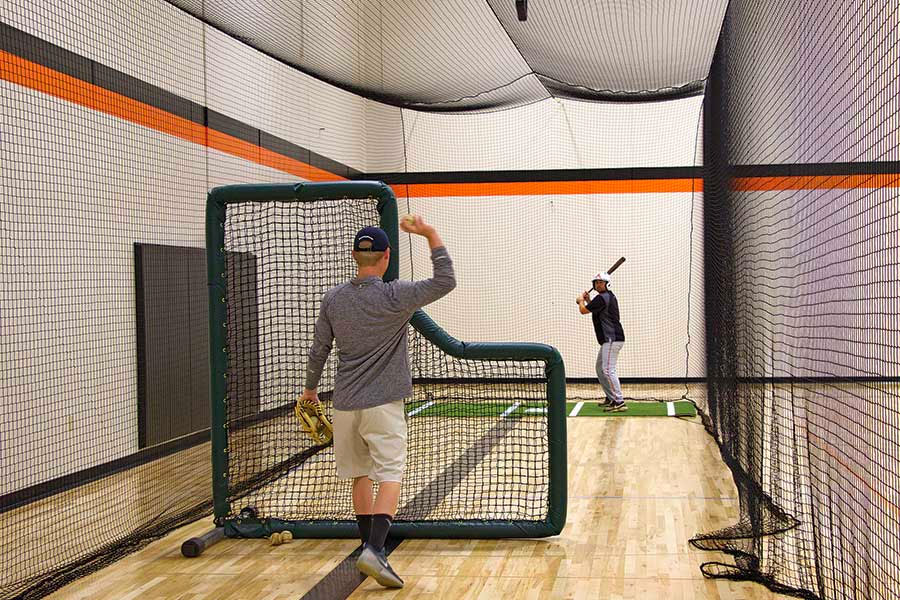 The Beacon Phantom is the only indoor hitting tunnel you'll ever need. It fits any gym or indoor facility, sets up in a flash and when it's down, it's down — nothing left hanging.
---
▶ Outdoor Batting Cages
The key is "good bones". It the frame that makes all the difference, and there's really no comparison when it comes to our 3″, 4″ or 6″ pipes. They literally dwarf the competition and bring you superior and quality.
View Products View Comparison Table
---
▶ Batting Cage Accessories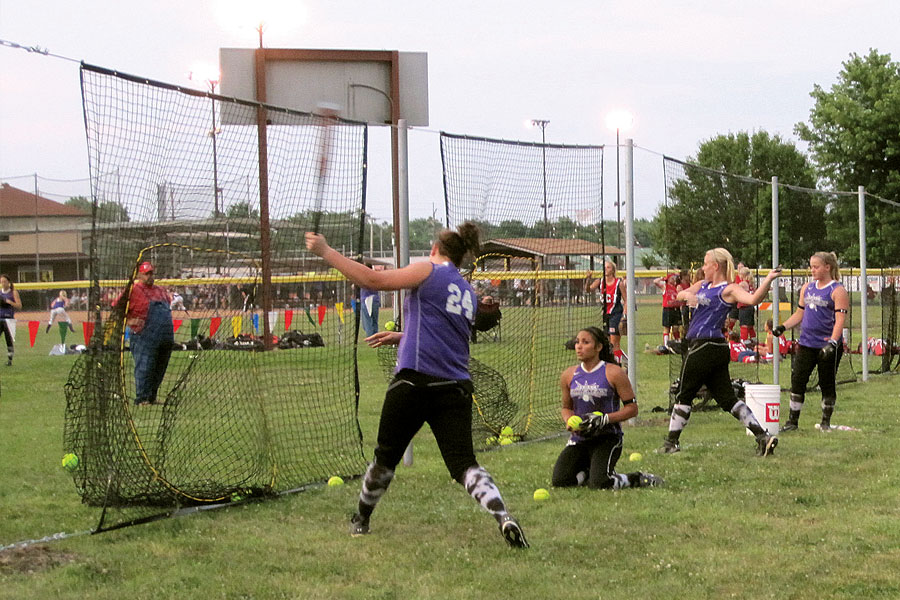 Get the most out of batting practice. We have everything for all your training needs. Get the most work done in the safest, most efficient way possible. Transform your practice, transform your teams.