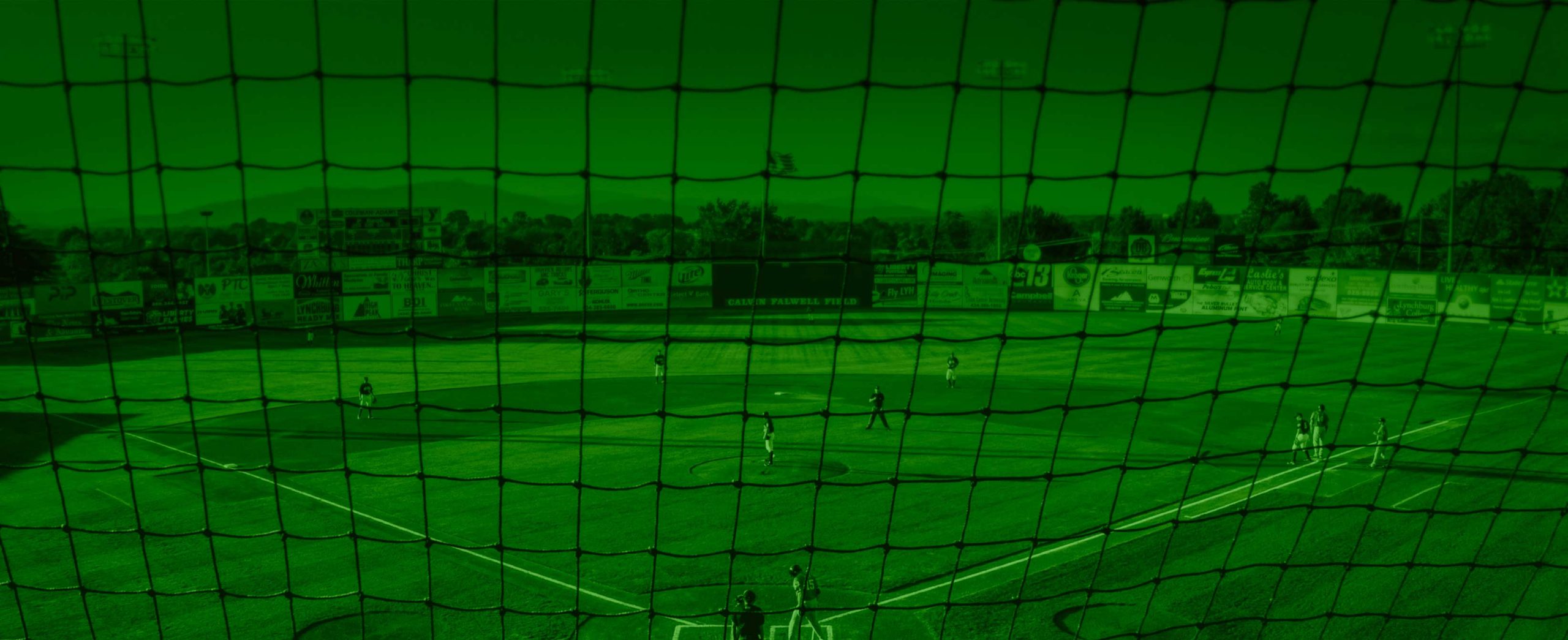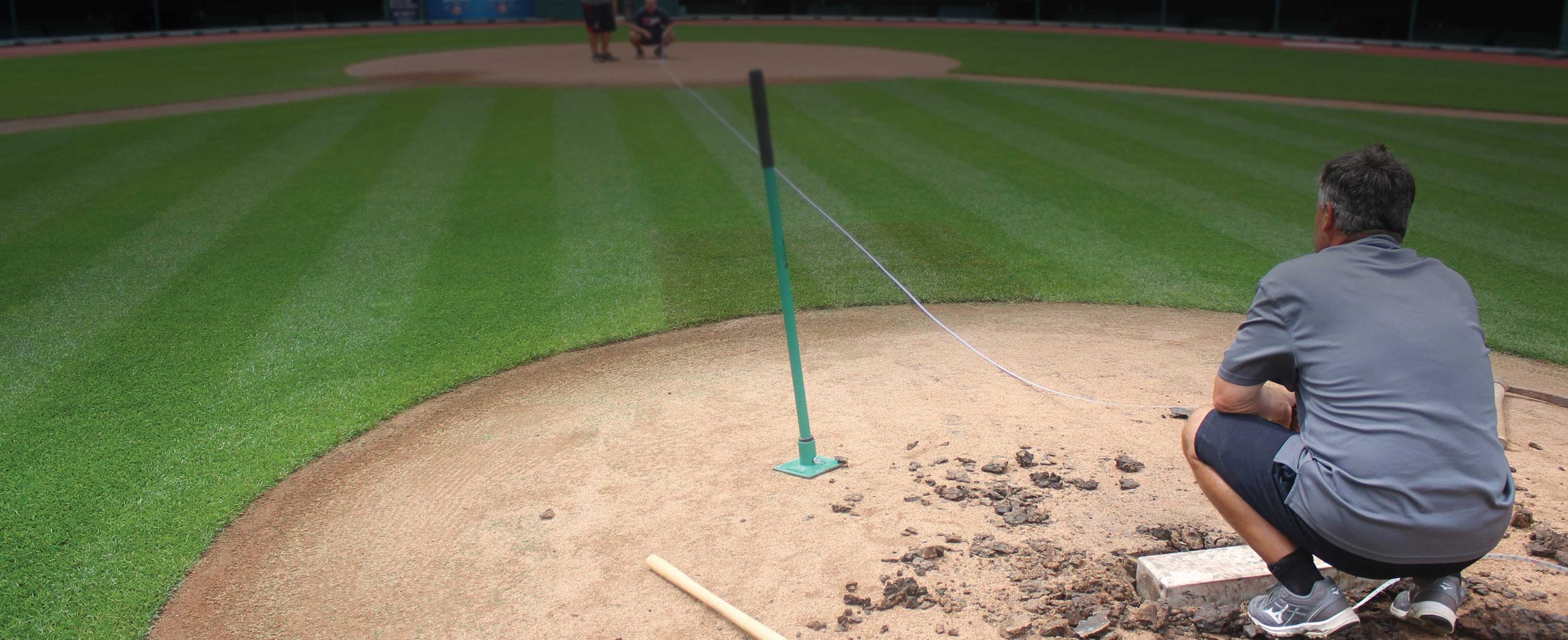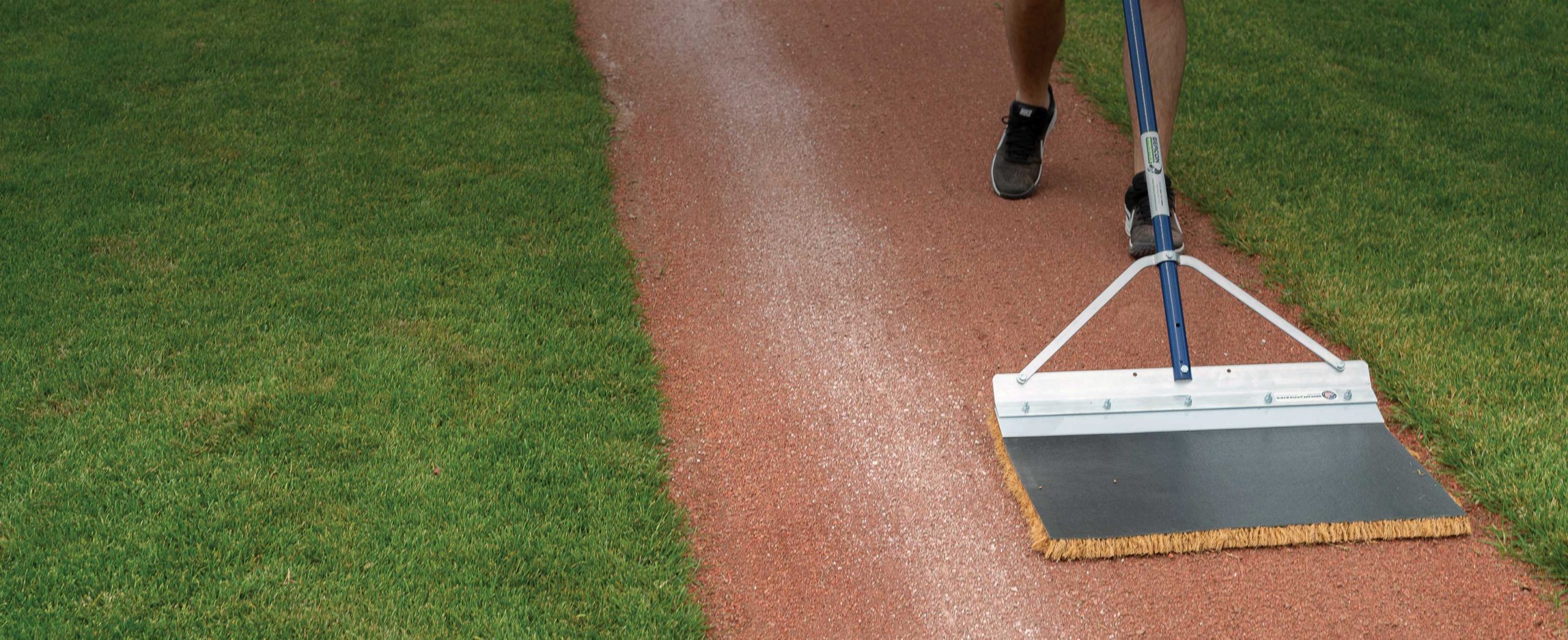 IDEA:
Need to open your fields fast?
We can help. We have plenty of resources for you, including our Jump-Start Field Opening Checklist
IDEA:
If your season or league gets canceled,
ask members to donate their league fees. Many families are not asking for refunds. Those fees can be put toward field & facility upgrades.
We're the Ultimate Ballfield Resource.
We've been in your shoes. We know you. And in many ways, we are you. From day-to-day field maintenance to planning, building, or renovating ballfields, we're here to help you do your job better.
The Beacon Promise.
Every day in every way, we give our all to help you create safe, amazing fields of play that provide memorable ballfield experiences for your community and organization.