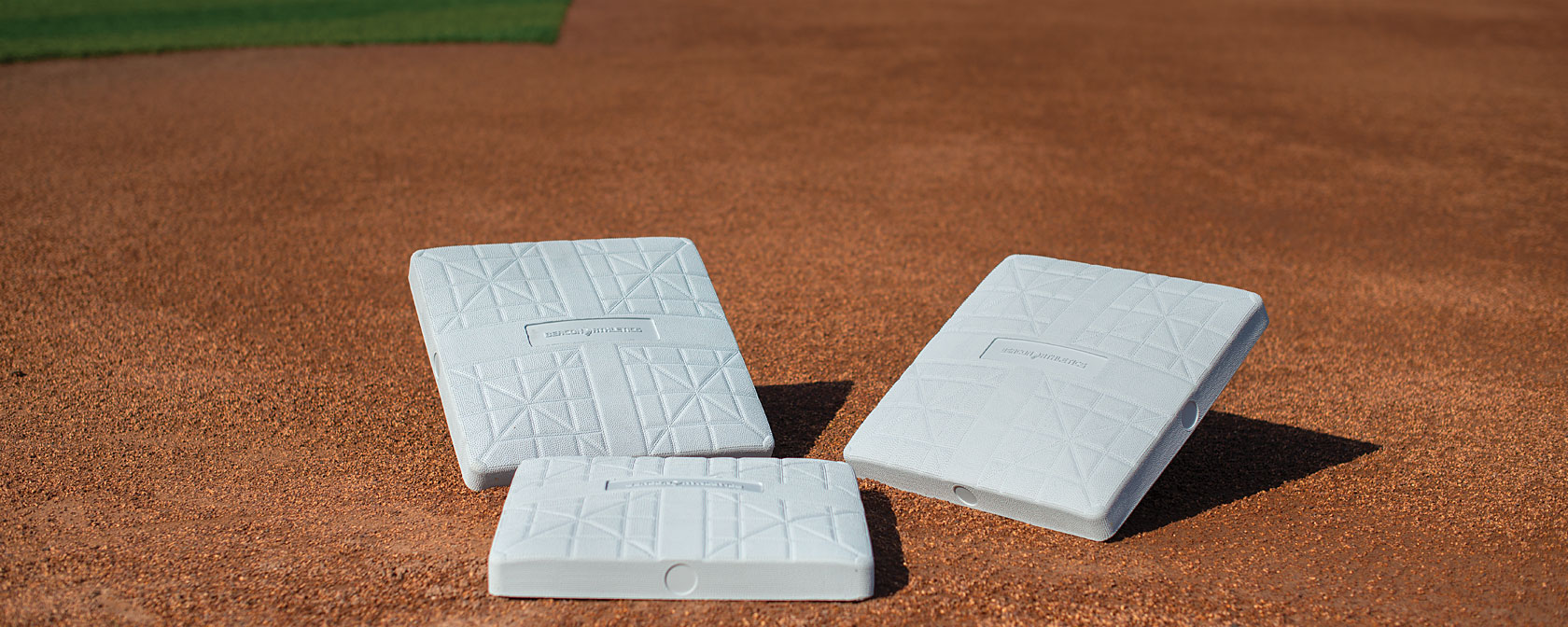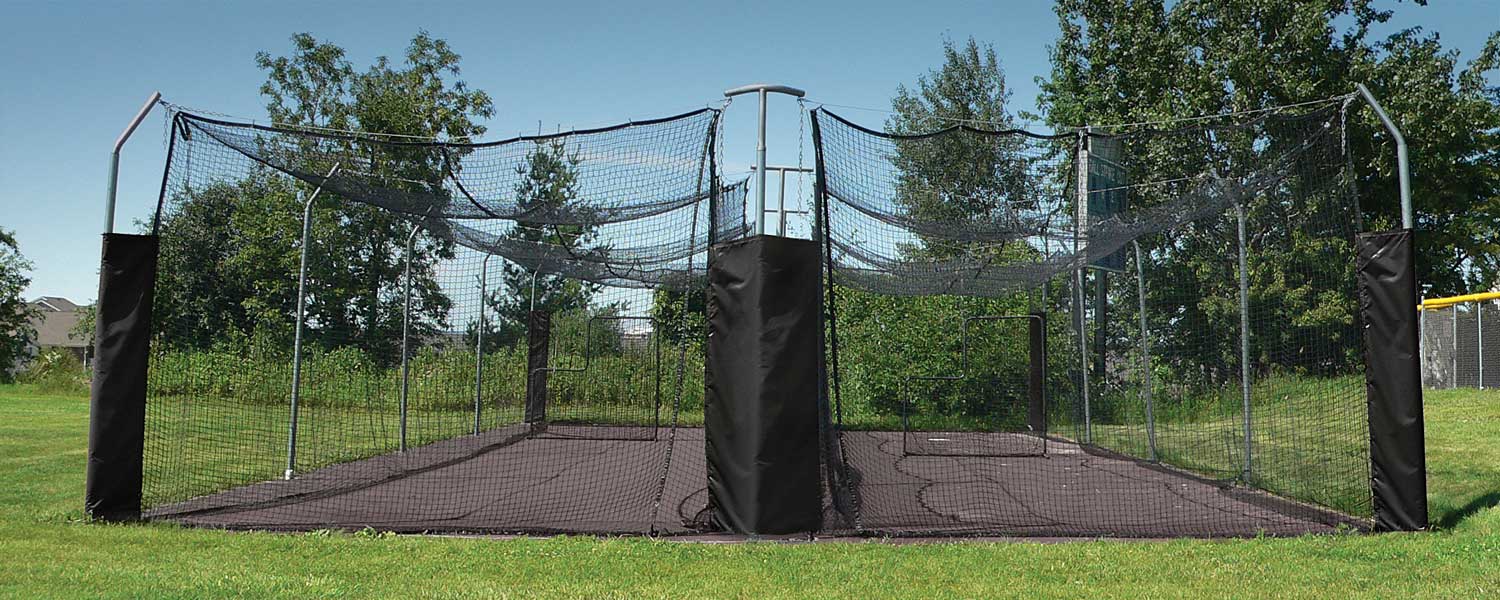 IDEA:
Get ahead NOW.
We know there's a lot of uncertainty with supply chain issues. We have some insight & advice.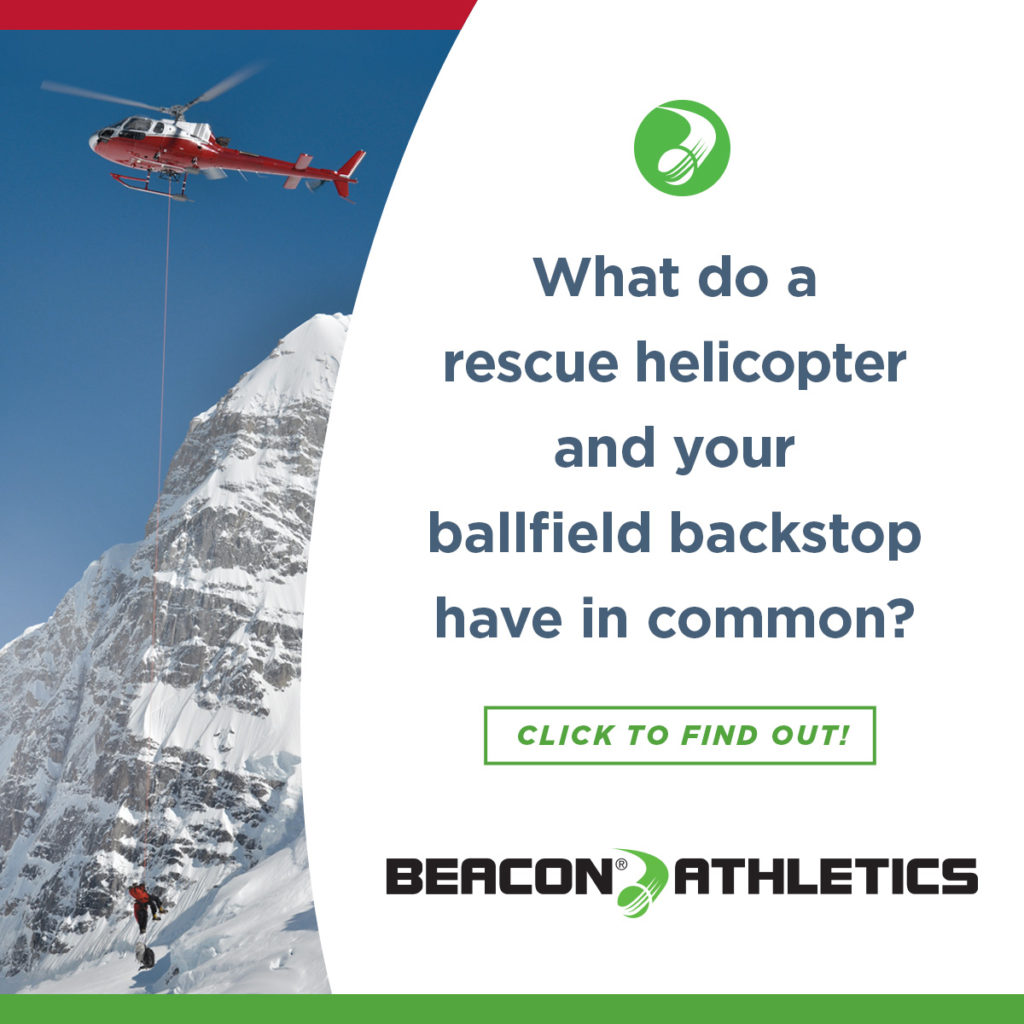 We're the Ultimate Ballfield Resource.
We've been in your shoes. We know you. And in many ways, we are you. From day-to-day field maintenance to planning, building, or renovating ballfields, we're here to help you do your job better.
I want to know:
How are we doing for you?
Whether we have exceeded your expectations or we could have done a better job, I want to know. Please email me directly:
john@beaconathletics.com
— John Maher, Owner & CEO