Spring Soil Amendments Program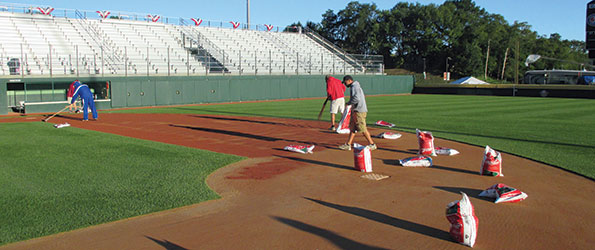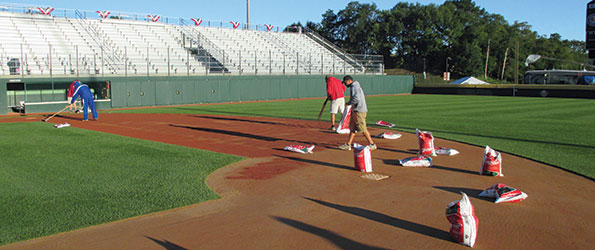 Great pallet prices and the best freight rates.
Save on select soil amendments as well as field chalk and clay bricks. The Beacon Spring Field Amendments Program is the best way to cover a lot of ground, with the best freight rates. Just indicate how many pallets you need and indicate your preferred delivery date and we'll make every effort to set the delivery schedule for the week you indicate. After you place your order a Beacon representative will confirm delivery timing. If ordering more than 10 pallets, please call 800-747-5985 for pricing.
ORDER DEADLINE: Thursday, March 31, 2016
NOTE: If you would prefer to pickup your order at Beacon, please call us at 800-747-5985.
ENTER YOUR DESTINATION ZIP CODE to see if your location qualifies for the Spring Soil Amendments Program.