ProMounds Portable Game Mounds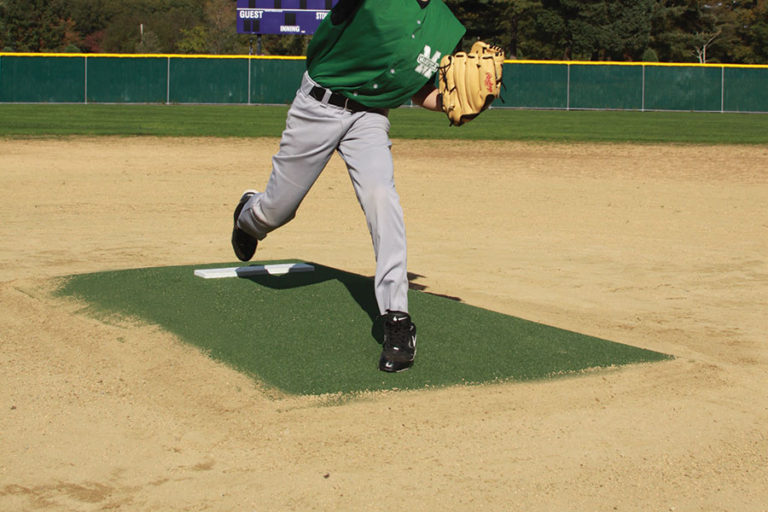 Portable mound for use indoors or outdoors. High-density foam is encapsulated in rubber shell and covered in spike-resistant artificial turf. Choose from 99″ major league or 72″ minor league mound lengths.
We can help you find the right mound. View our Portable Mounds Buying Guide to learn more about portable pitching mounds.